Meet Our Team
The Dentist at Framingham provides quality family, general, cosmetic, and restorative dental services.
At The Dentist At Framingham, we've assembled a dental team of people who care about your smile and comfort while in the office. We take pride in our work and strive to provide you with the best care in the Framingham area.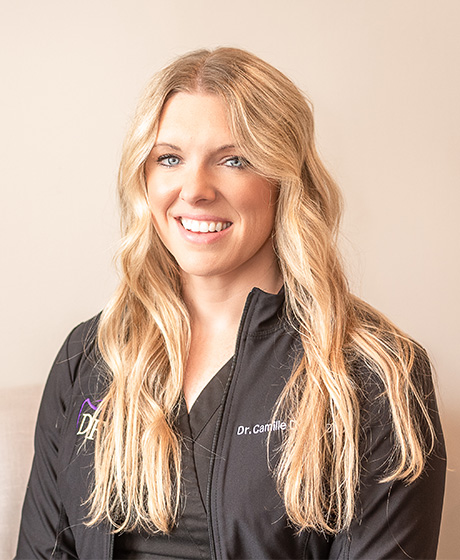 Camille Draper DMD (Owner/ Dentist)
Dr. Camille is an outgoing and compassionate dentist from  Saginaw, Michigan. She graduated from Tufts Dental School of Medicine in Boston, where she met her now husband. They live in Natick, MA, with their daughter and two Bernese Mountain Dogs. Dr. Camille bases her dental values on patient education and communication with constant learning of new research, technology, and procedures. She takes pride in her dental work and thrives at keeping patients comfortable during their appointments. Dr. Camille is enthusiastic about dentistry and loves to help people achieve the healthy, beautiful smiles they deserve! Dr. Camille is also a proud member of the American Dental Association, Massachusetts Dental Society, and American Academy of Clear Aligners member.
Elias, Registered Hygienist
Elias has over 10 years of experience working in the dental field. Starting as a dental assistant while studying biology at Assumption College, he discovered a passion to treat patients. Elias graduated from Forsyth Dental Hygiene at MCPHS in 2016. His goal is to provide each patient with excellent care while making them feel comfortable.During his free time, he enjoys fishing, following Boston sports, spending time with his dogs, and working on house projects. Elias looks forward to helping you achieve excellent oral health!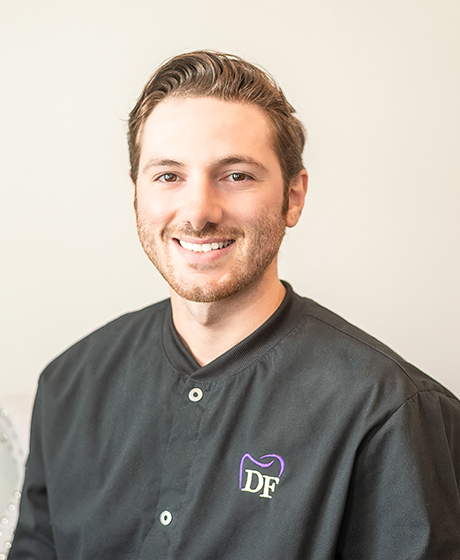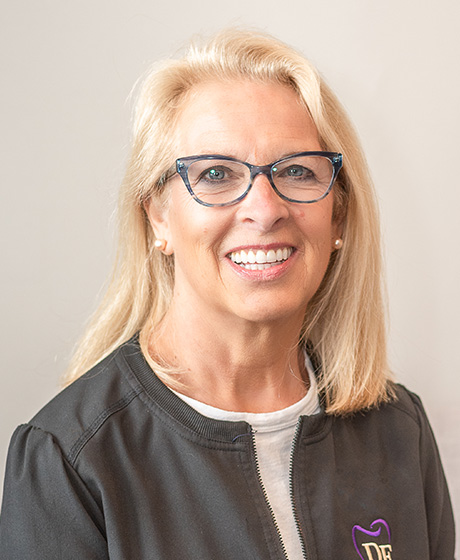 Chrissy, Registered Hygienist
Chrissy has worked full-time in dental hygiene for 45 years in the metro west area. Helping her patients achieve excellent dental health by giving them the best dental care and education is her main goal. Outside work, Chrissy enjoys spending time with family, hiking, walking, gardening, biking, and following Boston sports teams.
Julie, Registered Hygienist
Julie graduated from Westbrook College (UNE) class of '93. Julie enjoys educating her patients on improving their oral health all while listening to previous dental experiences to help reduce anxiety and personalize each appointment. Julie grew up in Vermont enhancing her love of the outdoors and its offerings of activities. She and her family enjoy the beach, camping, skiing, golf, and hiking with their three dogs.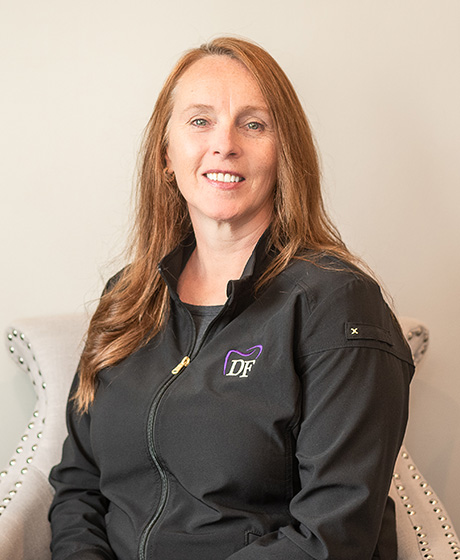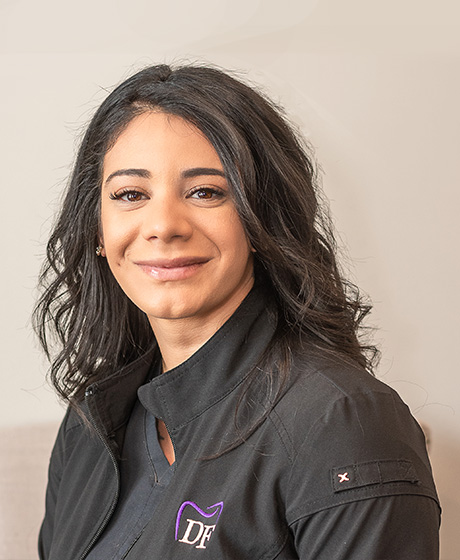 Tatiana, Licensed Dental Assistant
Tatiana graduated from Porter & Chester Institute in 2015. She has been in the dental field for eight years, with three of those years being at The Dentist at Framingham as a license dental assistant. She enjoys interacting with her patients and putting patients at ease with her infectious laugh. During her free time, Tatiana loves working out and spending time with her family & friends, and pup!
Mari, Lead Licensed Dental Assistant
Mari has been in the dental field for 35+ years as a licensed dental assistant and is an integral part of the practice. She is a first generation college graduate with her Master of Theological Studies at Chesapeake Bible College and Seminary. Outside of work, Mari enjoys helping with immigration documents, attending church, putting together a complex puzzle, and loves cooking. Mari can be found singing around the office while she works and is an incredible yodeler. She is fluent in Spanish and is extremely helpful in easing communication for our Spanish speaking patients.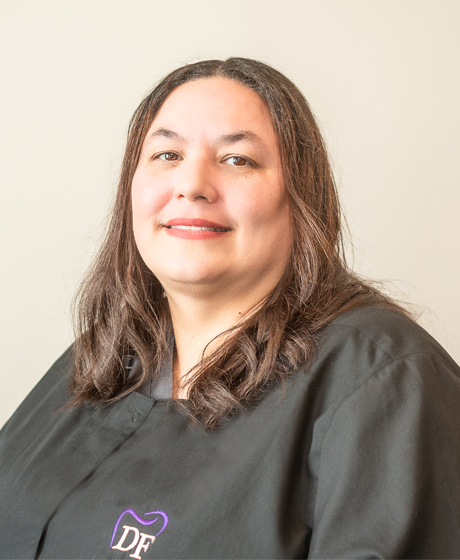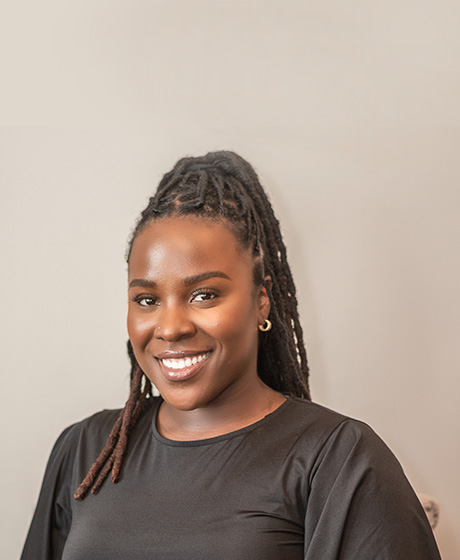 Julia has over 12 years of experience in the dental field- Starting as an Orthodontic Assistant.  She continued her studies at Middlesex Community College while earning a Health Care Administration degree. Julia helps our practice run smoothly and efficiently by ensuring our team has everything needed to perform successfully in her current role as Office Manager. Julia enjoys interacting with patients on a day-to-day basis. In her spare time, she enjoys trying out new restaurants, attending basketball games, propagating plants, and loves to travel!
Marisol, Patient Coordinator
Marisol has worked in dentistry for five years as a front-desk patient coordinator. She is dedicated to bringing expert service to every patient. With an extensive background of 18 years in Customer service, Marisol can use those skills to assist in treating our patients with the same standard of excellence. Marisol enjoys paddle boarding and traveling with her family in her free time.